Local Rotorua Deals
Discover Locals Only Deals in Rotorua

Kia Ora Katoa. Welcome to this edition of our blog, 'The Sulphur Times.' In this edition we want to tell you all about what we have been doing over the recent holiday break and an exciting new function for Rotorua Tourist Attractions.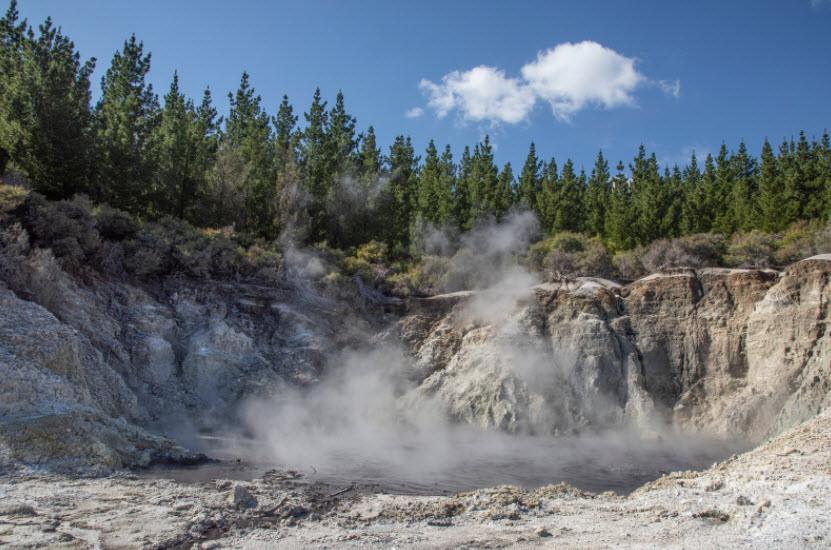 Supporting Local Tourism
As you are all very aware, we entered another nation-wide lockdown and our Auckland friends have been doing the extra hard yards as their level 4 lockdown was extended. We really appreciate your efforts Auckland. Your absence has been very noticeable here in Rotorua, and we look forward to the spring school holidays and us all being able to be together again this Summer.
With no international tourism and a country in lockdown, local tourism has been dealt another blow. We are in daily communication with our attraction suppliers - we feel their loss and just want to support our industry and do what we can to help wherever possible. We put on our thinking caps and have come up with a feature of our website to encourage locals to experience their own back yard and show support to our local tourism community whilst offering great Rotorua deals.
Find Awesome Deals in Rotorua at a 'Locals Only' Rate
We have created a Locals Only Deals Page that we are hoping becomes the 'Go to Page' for locals to find attractions they never knew existed at an awesome 'locals only' rate. After consultation with many activity providers to draft up shared terms and conditions, we have gained overwhelming support and are quite pleased that all within Rotorua Lakes Council region may benefit.
So that is how we spent our lockdown! By consulting with foreign web developers with major time differences to create and test the new function, and doing zoom meetings with industry partners (and their home-schooled kids), we created locals only packages of things to do in Rotorua, and formatted terms and conditions messages for the site and issued vouchers. We did a lot of test purchases and now have a great deal of hope for the future of local tourism in Rotorua.
You can check it out now! Remember, you will need to reside in the Rotorua Lakes Council region and produce a letter from your home address and photo ID to redeem local deals. Get ready Rotorua - locals are about to become ambassadors of your business! When their friends visit in the future, everyone will know just where to entertain them, as the locals will have just discovered a hidden gem they never knew existed!
We are currently trying to encourage our Rotorua restaurants membership to create some dining packages for locals. We are also optimistic that the wider retail community will embrace our local channel to offer products and services like a new hairstyle, a Rotorua massage, or manicures. The options are endless, and as Rotorua Tourist Attractions has a strong gifting userbase, the venture seems perfect.
Have Questions about our Local Deals? Get in Touch with Rotorua Tourist Attractions!

Thank you for reading and supporting Rotorua Tourist Attractions. Get in touch with out team today if you have any questions about our new local deals in Rotorua. We will see you when you get here!