Rotorua Experiences in Spring
Rotorua Experiences in Spring You Don't Want to Miss

Welcome to this month's edition of 'The Sulphur Times.' Spring may be my favourite of all seasons. I have already noticed the days are getting longer, and I have paid particular attention to the moving sleeping position of my famous cat, 'Sir Thomas the Magnificent,' as the morning sun illuminates new areas of the kitchen floor.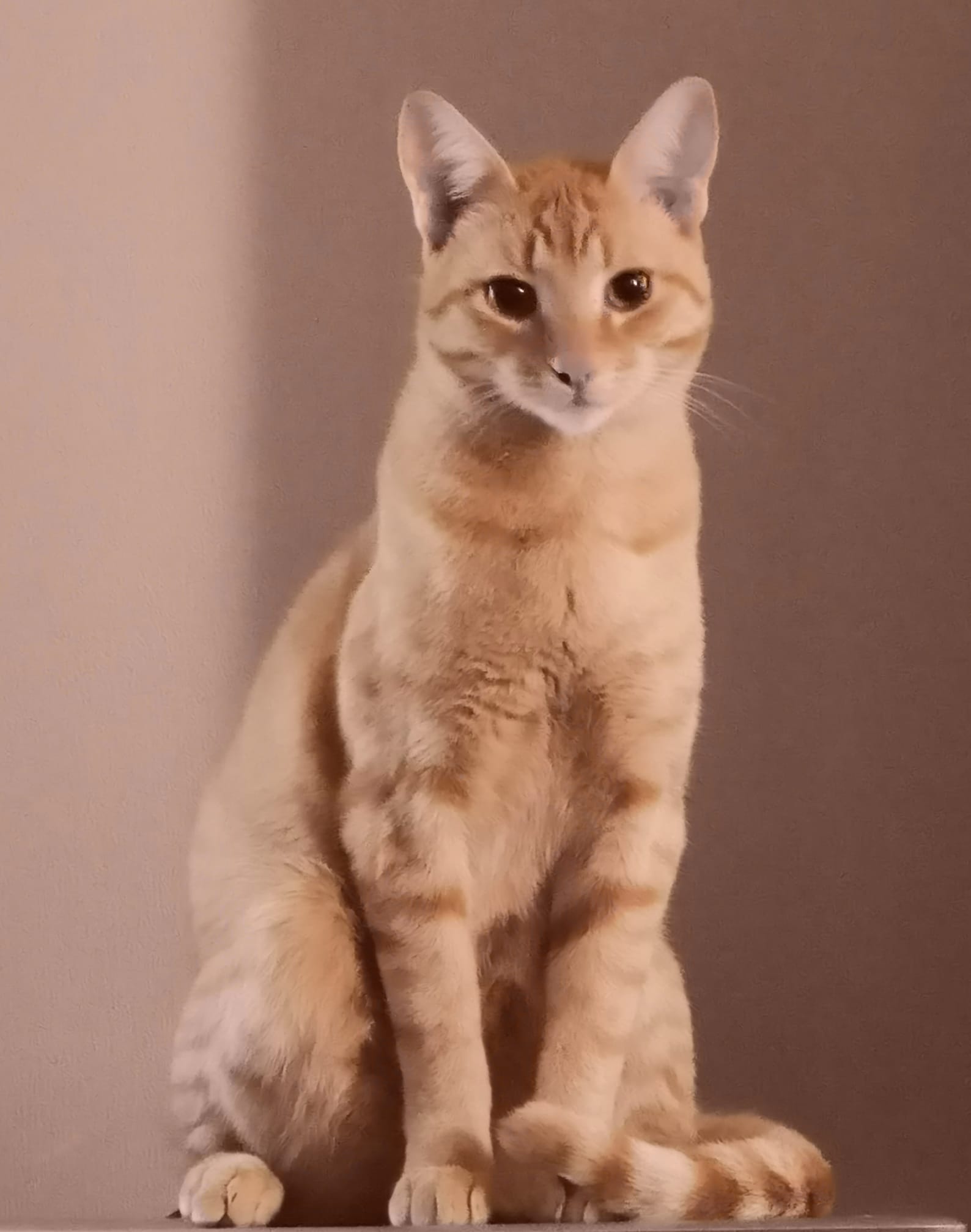 Sir Thomas the Magnificent who Lives at Capri On Fenton Motel
We're moving into warmer days with the promise of a good old Kiwi summer just over the horizon. Spring has sprung and the arrival of baby animals and bulbs are blooming. Rotorua really comes alive with visitors and families looking to thaw their winter blues. Here are some of the best Rotorua experiences that you don't want to miss this spring.
Pat the Lion Cubs at Paradise Valley Springs
This year we have new lion cubs in Rotorua that were born in May 2021. One can meet and pat the cubs every day at Paradise Valley Springs at the following times: 10.45am to 11.45am 1.00pm to 2.15pm 3.15pm to 4.15pm
The Annual Tulip Fest
Every spring in Rotorua we have the Free Tulip Festival! Walk around the Government gardens on Queens Drive or the inner city and enjoy displays of over 40,000 Tulips.
This is an awesome spectacular of brilliant colours throughout our city. Continue on for a geothermal walk in Rotorua around sulphur point or around the newly revamped lake front boardwalk.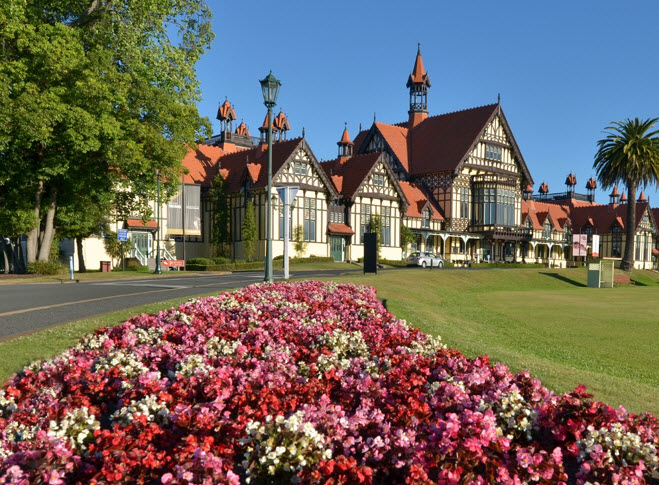 Rotorua Government Gardens in Spring
Friday Night Lights
If you're looking for fun night activities in Rotorua this Spring, you don't want to miss the Friday Night Lights. Skyline Rotorua MTB Park are having a series of Friday Night Light's events and holding 'GET LIT' best dressed competitions.
Light up the night with yourself and your bike and win some great prizes. The events themselves will run as usual, 3 hours of unlimited laps under the cover of darkness. Bring your own lights and experience Skyline MTB Park in a whole new "light". Skyline Rotorua MTB will provide the exciting atmosphere with music and lighting.
The Rotorua Night Market
The Rotorua Night Market is a family orientated local market showcasing arts & craft, produce and a variety of ethnic street food. Shop amongst friends and locals whilst enjoying live music and fun entertainment. The Night Market is on every Thursday evening from 5pm to 9pm (weather permitting) in Tūtānekai Street (between Haupapa and Hinemoa Streets).
Loaded Tough Guy and Gal Challenge
Get down and dirty with these off-road running events. These popular events are on a course that includes swamp crossings, a spider's web net climb, crawl under barb wire, beautiful native bush trails, tunnels, hurdles, a climbing frame, and lots and lots of MUD and crazy fun! Awesome prizes, challenging obstacles, a fun atmosphere, hot showers, and plenty of free parking. Grab your friends and come out to play.
Carnival Rotorua – Rio Carnival Party
Rio Carnival is coming to Rotorua and it is going to be amazing! Enjoy Live AFRO BEAT | Live FUNK | Electro | Drum N Bass | Hip Hop | Reggae | House Music. There will be an epic light show so embrace the spirit of Carnival and dress up in colour and enjoy fire dancing, street performers and choreographed dance routines just like you'd experience in Rio. If you enjoy high energy dance music, then this event is for you. #DJNERO
Rotorua Bike Festival
The 8th annual Rotorua Bike festival is on! 5 epic days, with events for all styles of bike from trikes to road, runner bikes to mountain bikes. The Rotorua Bike Festival is a celebration of all kinds of cycling for all ages and abilities. Community and organisations come together to host events under the festival, creating a truly community-led, professionally supported, five days of everything bike.
Salmonella Dub – Aotearoa Spring tour
Energy Events Centre, Queens Drive, Rotorua Salmonella Dub are coming to Rotorua this spring – delivering what promises to be a phenomenal two-hour multimedia dance floor set of the Dub's classics, alongside a bag of new tunes from their forthcoming album RETURN TO OUR KŌWHAI. Joining the band on stage are old time members Conan Wilcox and Tiki Taane plus guests Whirimako Black and Laughton Kora. As featured artists on the album Tiki, Whirimako and Laughton will bring a dynamic vocal powerhouse to the band's huge multi-genre live show.
This tour is especially auspicious as Tiki will also feature on the desk as Dub-Meister for a bracket of new album tunes just as he did when he first joined the band back in 1996.
Crankworx World Grand Finale 2021
Check out some of the best mountain bikers in the world as they compete at Crankworx Rotorua this year. For the first time ever, in 2021,
Crankworx Rotorua will be planned as a full Crankworx world tour festival, including a stacked roster of international athletes, Kidsworx competitions, and the Southern Hemisphere's largest bike expo within the ticketed venue for local and international fans to enjoy alongside the action.
Visit Rotorua Attractions for More Ideas
These are just a few of the events around Rotorua this spring. The calendar is super packed, and it is going to be a very exciting summer season this year as well. Visit Rotorua Attractions for inspiration and ideas and use our activities list as a planning tool for your next trip. Grab yourself a great Rotorua deal and carry your weekend on your phone.
We would love to see photos of your adventures, so tag us with #rotoruatouristattractions and let's see you trending. Thank you for reading and supporting Rotorua Tourist attractions, and we shall see you when you get here!